Become a part of the
TegCircle!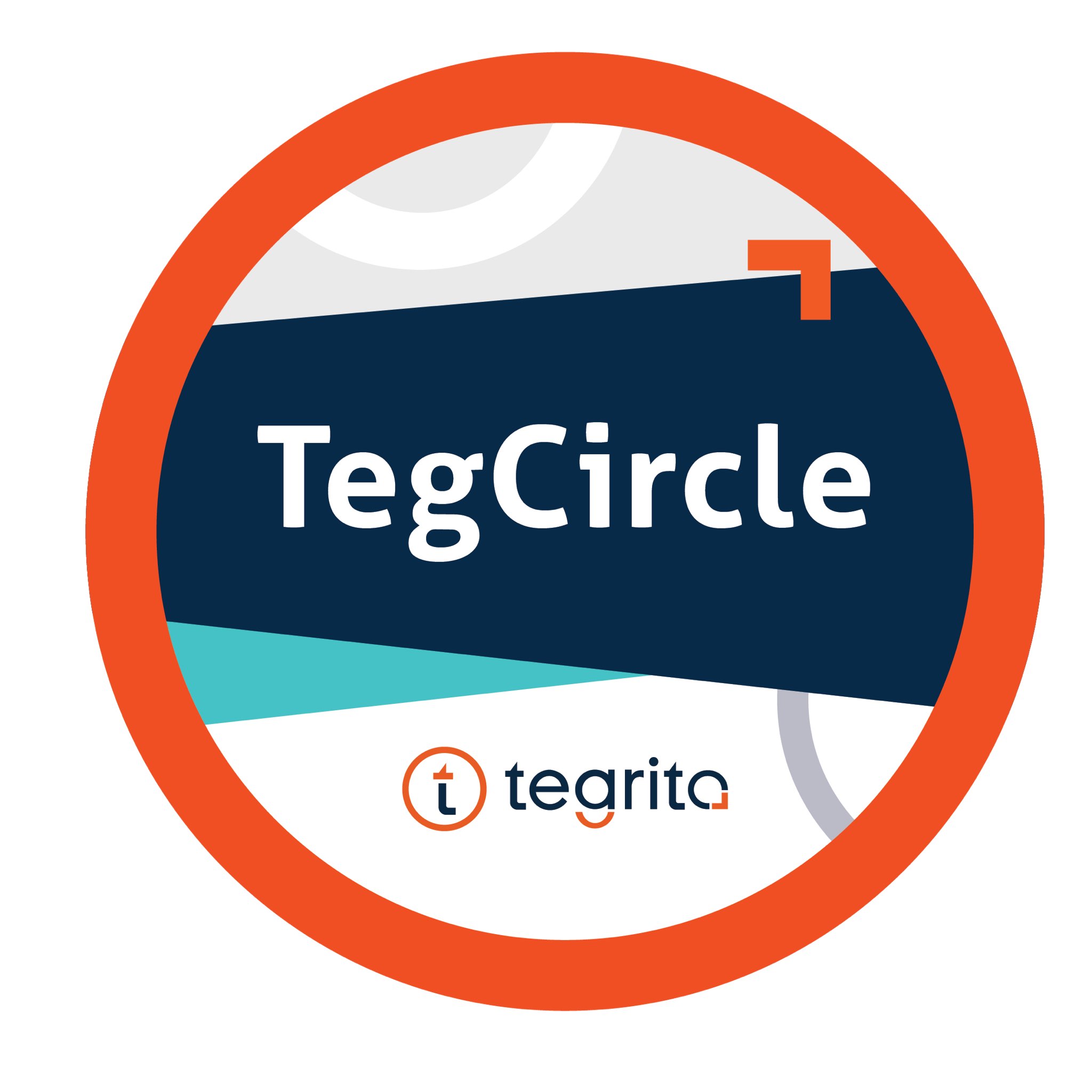 The TegCircle isn't just an email list. Emails are most often a one-way communication. Circles are different. Circles are interactive.
Tegrita is committed to knowledge-sharing, making authentic connections, and contributing to the digital marketing community.
As a part of the TegCircle you'll enjoy:
exclusive access to select online events
a library of proven practice templates, tools and resources
inclusion in industry research, discussions and other opportunities to knowledge share
being part of our community of awesome Modern Marketers!