Case Studies
The best lessons are learned through experience. Discover what customers are doing with Tegrita.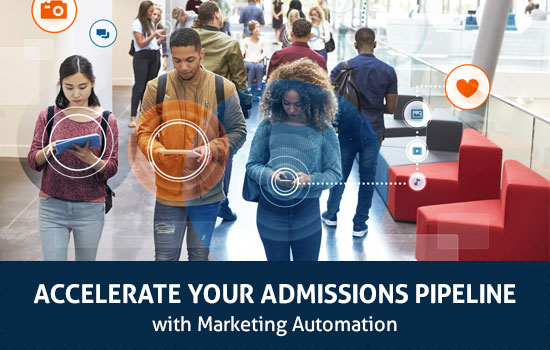 Accelerate Your Admissions Pipeline with Marketing Automation
How Three Eminent Universities Scaled with student communications, alumni engagement and donor involvement.
DOWNLOAD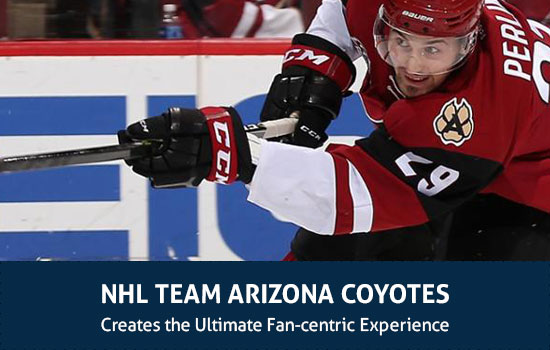 NHL TEAM ARIZONA COYOTES Creates The Ultimate Fan-centric Experience
Using innovative methods, the Arizona Coyotes are giving their fans a unique experience such as capturing who their favorite players are and using unique fan metrics to personalize emails and campaigns.
DOWNLOAD