Team & Leadership
We are committed to your success. Our clients benefit from the team's combined experience, skills and knowledge. Our background in Computer Science, Engineering, Business, Psychology, and Fine Arts, combined with our marketing automation expertise, means we can uniquely support clients across a wide range of industries. A consultant-owned organization, your success is equally our own, deepening our investment in your wins.
Managing Consultant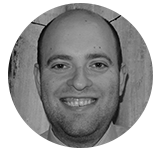 Mike Geller
Thornhill, Ontario
Chief Technology Officer,
President
Mike Geller has been working in the marketing technology industry for more than 10 years, with the last 8 being on the agency side. He started his career with direct marketing, using CRM data as a source for segmentation and analytics. Later, his experience grew to include marketing automation and Eloqua. Mike's area of expertise is developing creative solutions to solve complex business problems - enabling marketers to imagine and execute highly personalized campaigns.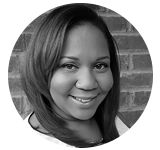 Brandi Starr
Lawrenceville, Georgia
Chief Operating Officer,
Managing Consultant
Brandi Starr is a true Modern Marketing Maven. She believes marketing magic happens at the intersection of strategy, creativity, and technology. Brandi's 15 year career has spanned a variety of industries and marketing disciplines. Brandi is an Eloqua power user turned consultant with almost 10 years of experience maximizing the power of Eloqua. Her expertise include demand generation and nurture strategy, business process transformation, controlling email frequency, custom security and she is the SME for the Higher Education vertical.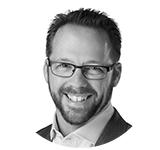 Rolly Keenan
Chicago, Illinois
Chief Revenue Officer,
Managing Consultant
Rolly has spent 10 years in data center technology, another 10 years in management consulting and marketing strategy consulting, and the last few years in MarTech. His role as CRO at Tegrita allows him to drive growth for Tegrita, drive growth for Tegrita's clients, and build strong partnerships with MarTech and marketing strategy firms.
Lead Technology Strategist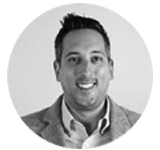 Karim Jina
Medellín, Colombia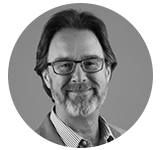 Andy Shaw
San Rafael, California
Lead Strategist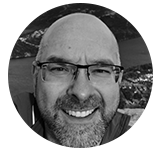 Jason Semenek
Canmore, Alberta
Senior Solutions Architect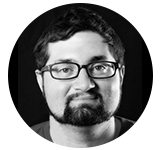 Jesse Nobbe
Denver, Colorado
Solutions Architect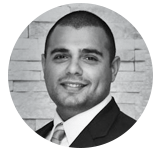 Sheroy Mistry
Woodbridge, Ontario
Solutions Consultant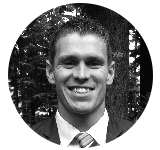 Andrew Kolbuc
Port Moody, British Columbia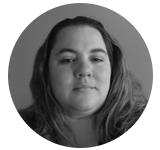 Shannan Garrett-Cooper
Ashland, Missouri
Marketing Automation Consultant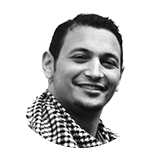 Nadim Fetaih
Montreal, Quebec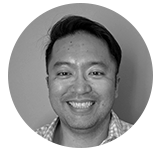 Patrick Galapon
North York, Ontario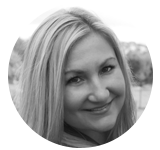 Jessica Jones
Deland, Florida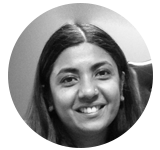 Mythili Viswanathan
Toronto, Ontario
Senior Associate Consultant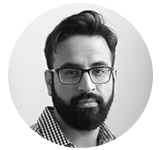 Sid Sethi
Toronto, Ontario
Associate Consultant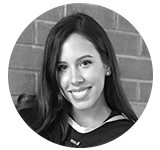 Jessica Venerus
Maple, Ontario
Operations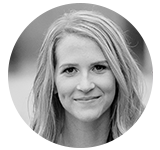 Sarah Little
Goderich, Ontario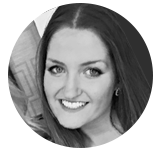 Ainsley Berry
Goderich, Ontario