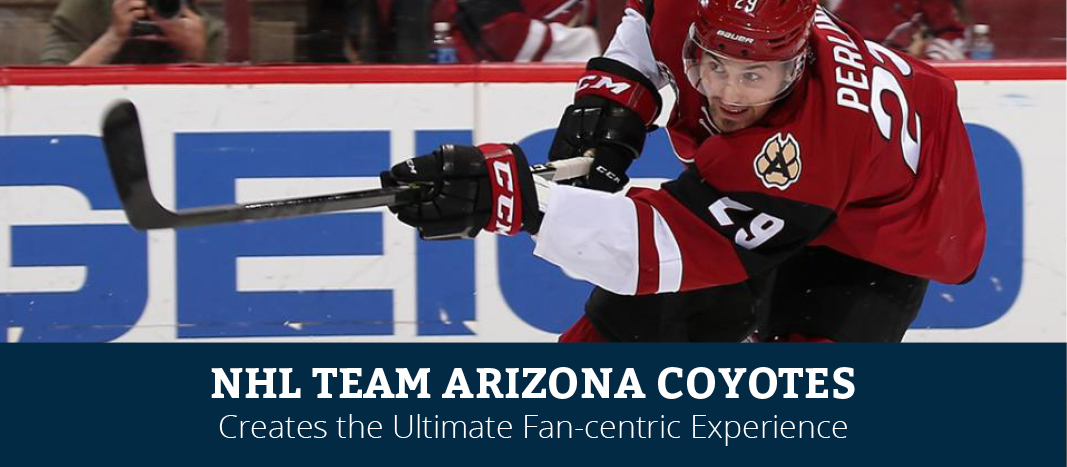 Tegrita is excited to partner with NHL team, the Arizona Coyotes, to identify their immediate accomplishments with Oracle Eloqua. From implementation to now, the Coyotes are delivering their fans with a unique experience on and off the ice.
The Case Study details the pre-Eloqua pain points and gaps in the Coyotes' marketing automation experience and the lack of fan involvement. Ben Wang, Director of Business Analytics, assessed various Marketing Automation vendors and selected Oracle Marketing Cloud and Eloqua as the platform to take the Coyotes fan experience to the next level. His decision was quickly rewarded as a win for the Coyotes and for their dedicated fans!
To learn more about the Arizona Coyotes, Tegrita or Oracle Marketing Cloud, check out the case study.
The following two tabs change content below.
Tegrita
Tegrita is a Consultant-led organization with a vested interest in your long-term success. Our focus on knowledge transfer, proven practices, and strategy enablement ensures that you, as our client, enjoy continued success and growth during your Modern Marketing Journey. To learn more about our services, contact us today.