Marketing & Sales Technology + Strategy for The Modern Marketer
We are consultants, not an agency — We enable your marketing strategy with technology. Your most critical barriers in marketing and sales will be crushed by our team.
The Tegrita Way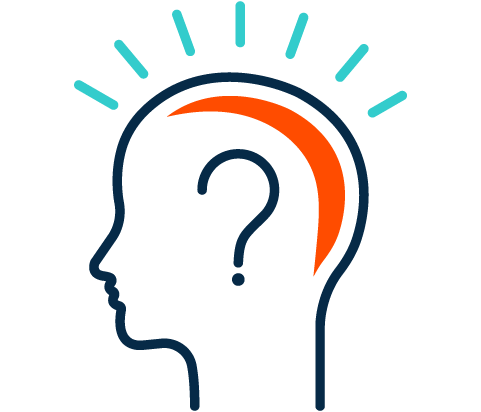 Curiosity
We start with 'Why' to put meaning behind execution, approaching every engagement with a fresh perspective.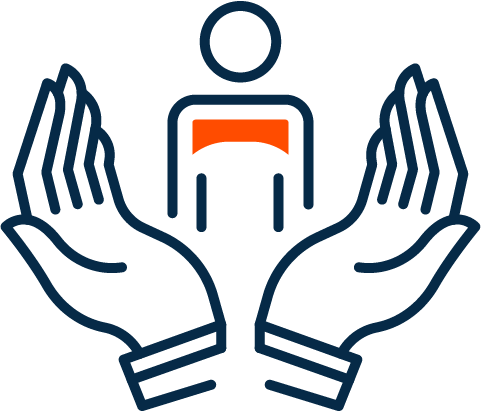 Generosity
We care about your business as much as you do. We share our knowledge, experience and expertise to ensure your success.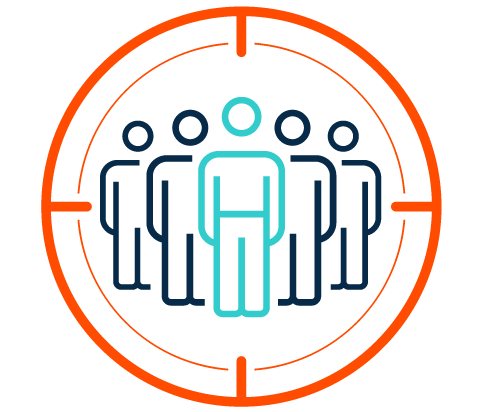 Quality at Scale
We put expertise and rigor behind execution, solving marketing puzzles and adapting quickly to change.
Discover What It's Like to Be Our Client
"I think when picking a consulting firm you really have to dig deep to see what their levels of expertise are and also their commitment to your organization. I think Tegrita's commitment to Eaton has been awesome. I would definitely recommend Tegrita because of their commitment and their passion to us and to their work."

Ulyana Androvosa

Marketing Communications-Lead Gen, Eaton Power Quality
Laura Papero, VP of Marketing, Quest Oracle Community

The Tegrita team is like an extension of our own organization.
"It's been my experience that many web-based software as a service tools can lull customers into a false sense of reality on ease of implementation by how quickly your instance can be provisioned/"turned-on". Sure, most are designed to be reasonably user friendly but if you want to get the full value out of your system investment the best thing you can do for your team is to hire an implementation partner like Tegrita. We could not be more pleased with their depth of knowledge and invaluable practical experience. There are many ways to do things in Eloqua but there is always a "better or best" way and you won't know it unless you have an ace in the hole. Tegrita has saved us countless hours and increased my team's job satisfaction because they have been able to learn from the best rather than beating their head against a wall trying to use a help menu."

Nicole M Cumorich, Vice President, Sg2

We could not be more pleased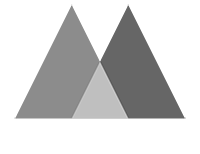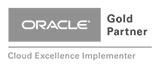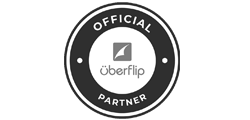 Why do clients love working with Tegrita?