When I work in Eloqua, I usually have a set of complex tasks to accomplish. Time is my enemy, the more efficiently I can accomplish my goals the better. As a developer, I tend to look for technological solutions. The following Firefox plugins help improve my capabilities and save me valuable time.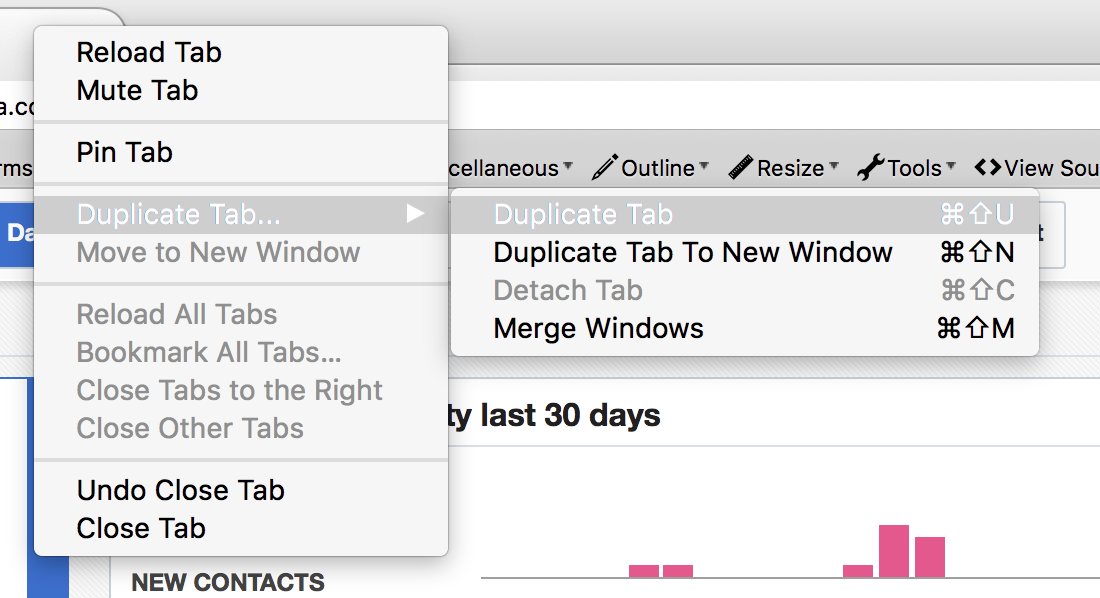 Duplicate This Tab has a simple function: copy the current tab to a new one. You'll spend less time navigating from one area of the application to another. Depending on my goals, I will typically work in 3-4 different tabs. For instance, when building a landing page that includes a form I might have one tab open to the LP, one to the form, and another one to create Shared Lists or for other tasks.
Multiple tabs also come in handy when working on CRM Integrations. I typically have tabs for the following:
Setup – Fields & View/Picklists
Contacts/Accounts
Integration Area
CRM
General or multipurpose tab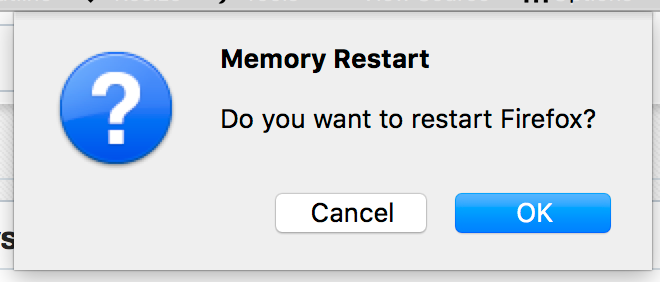 Memory Restart is another add-on for Firefox with a simple function. An icon will appear to the right of your address bar that is either green (low memory usage) or red (high memory usage). When Eloqua begins slowing down, simply hit the icon and restart Firefox with all of your tabs intact! Before using this plugin, getting Firefox restarted was a daunting task. Now, little time is wasted and I can maintain the same frame of mind.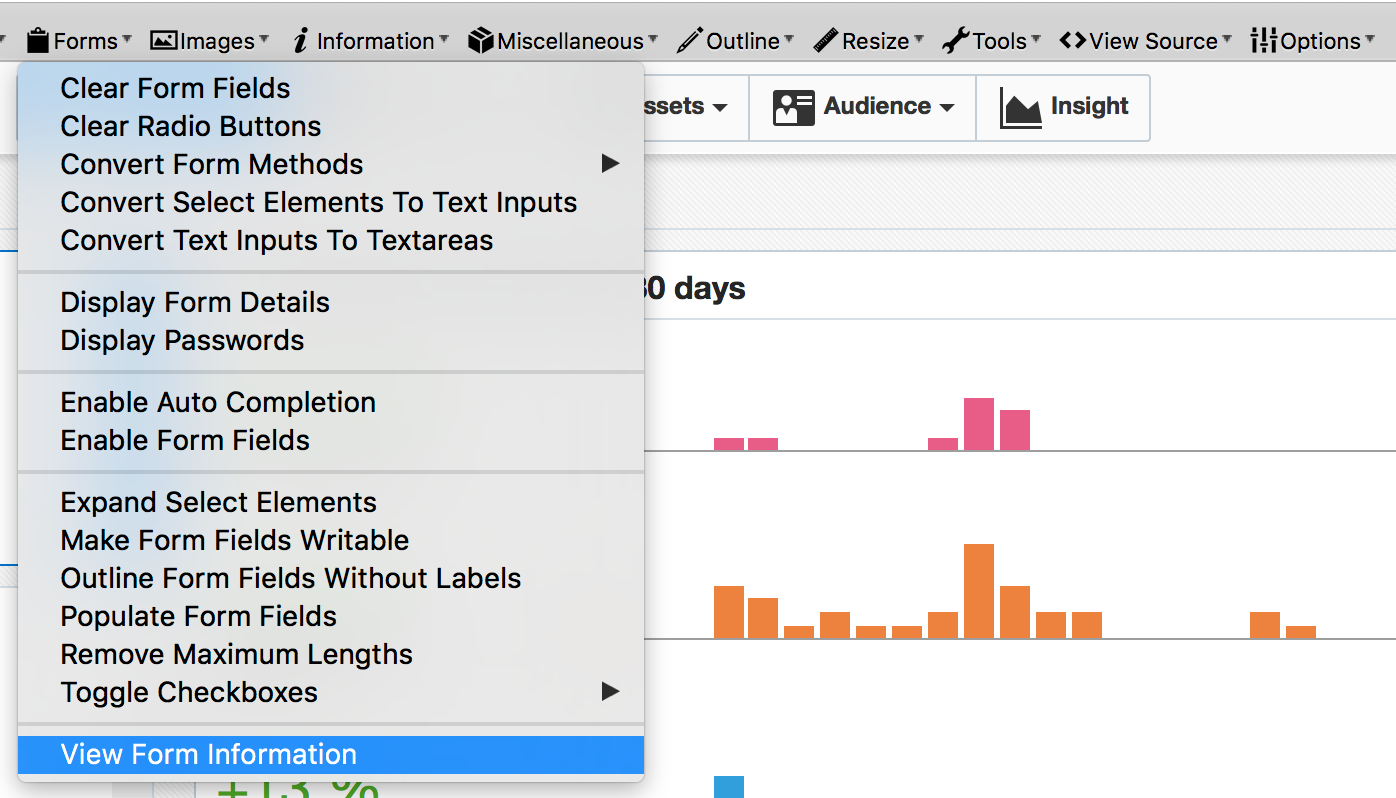 Web Developer may seem like an extension for a certain group of people. As a Digital Marketer, you likely work with web forms often. Web Developer supplies a number of tools for easily viewing browser cookies as well as form data. Form data comes in extremely handy when ensuring all fields are being properly populated. Without Web Developer the same task would take longer either through Submission Data in Eloqua's Form editor, or by going through the browser's Developer Tools. Web Developer has many other options to explore any web page in easy to understand charts, or in-page overlays.
Some other Web Developer features:
Work with browser Cookies
Analyze CSS
Interact with forms
Get page information like a Document Outline for SEO purposes
Code validation
And more…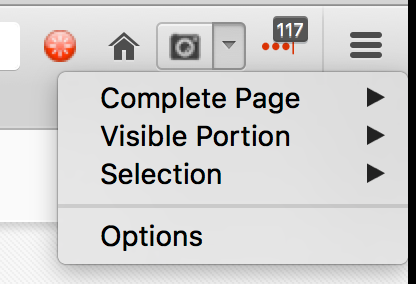 Screenshotter Fixed is an easy to use extension that also allows for screenshots of what is visible, the full-page, or sections of a page. This plugin will help you save critical cycles going back and forth over poor descriptions of interfaces, emails, and webpages. Screenshots also come in handy when a Web Conference is not available, or when communicating through email or project management software like Jira. Annotation can be added easily enough with apps like Apple Preview. I find Screenshotter Fixed to be a nice compliment to OS X's built-in screen capturing functionality.
We would love to hear the ways you work in Eloqua. Tweet us at @nobbe and @TegritaGroup with #EloquaTimeSavers!
The following two tabs change content below.
Jesse Nobbe
Lead Technology Strategist, Lead Developer
at
Tegrita Consulting Group
Jesse is a Lead Technology Strategist and Lead Developer. He has been working in Web Development and Eloqua since 2012. Jesse currently resides in sunny Denver Colorado and is the organizer of the Colorado
Eloqua User Group
.
Latest posts by Jesse Nobbe (see all)