About Tegrita Consulting Group
By partnering with Tegrita and leveraging our experience and expertise, you can achieve continuous Return on Marketing Investment (ROMI) and secure your organization's success.
Today, our team of strategic and technology consultants have dedicated over 90,000 hours across more than 600 Marketing Automation Projects.
Tegrita Consulting Group was founded in 2014. Our founders trace their marketing automation history back to 2007 when they were members of the Eloqua professional services team.
Tegrita is a consultant-led organization with a vested interest in your long-term success. Our background across many verticals, combined with our marketing automation expertise gives us a unique perspective in the marketing automation space, which in turn helps us support clients across a wide range of industries.
"We offer solutions that scale. We don't always offer the textbook solution. We have assembled a team of strategists and marketing automation specialists that think out of the box. This approach ensures that we offer solutions that meet client needs and also meet these three criteria: Scalability, Flexibility, and Manageability" – Mike Geller, Co-Founder and CTO
Our focus on knowledge transfer, proven practices, and strategy enablement ensures that you, as a client, are able to grow throughout your relationship with Tegrita.
"Making sure that clients are successful is our core focus. The approach we take is paying attention to client needs and making sure that we have a good working relationship based on being an extension of their team – not a replacement for it. We have integrity and take accountability for the investment our clients make in Tegrita."
– Mike Geller, Tegrita's Co-Founder, CTO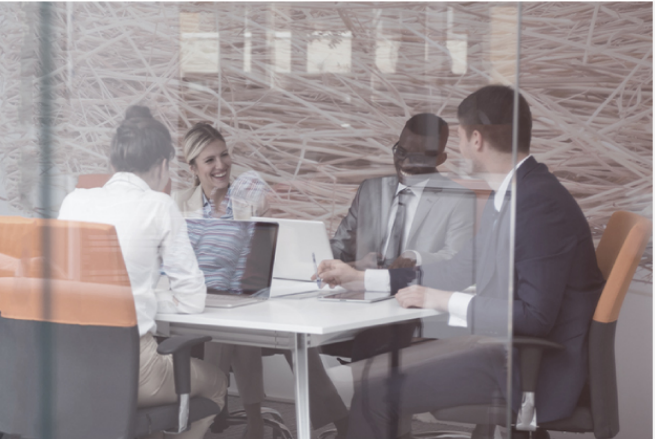 our mission
Our mission is to provide expert marketing automation services to mid-market and enterprise clients, and to enable long-term client success through knowledge transfer and proven practices.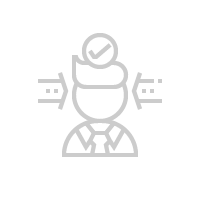 Integrity
Tegrita means Integrity. Our ethics define our character.
"Tegrita" is derived from the Latin word integritas, meaning "integrity". Our ethics are at the core of our organization and we value the principles upon which our co-founders started their journeys. This is the fabric of Tegrita.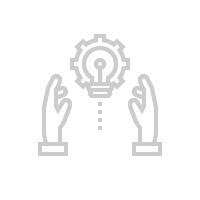 Knowledge
We value our community of experts and culture of corporate transparency.
We value the individual and collective knowledge, as well as the expertise of the Tegrita community, which includes both our team of highly-skilled consultants and our esteemed clients. Knowledge transfer and enablement – two of our three cornerstone tenets – ensure that from strategy to every day management, you have the knowledge you need to be successful throughout your relationship with Tegrita.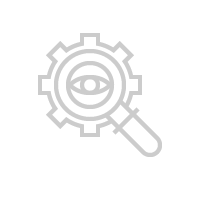 Learning
We continually grow to remain at the forefront of marketing automation.
Our consultants constantly expand their skills in response to the rapidly evolving marketing technology landscape. We continue to increase our knowledge and remain on top of leading-edge marketing technologies, so we can serve you better.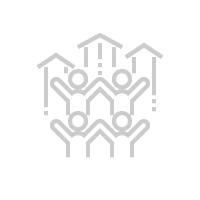 Loyalty
We are committed to our partners, clients, and consultants.
Our clients benefit from our long-term investment in professional relationships. A strong customer-focus is central to how we maximize results, and our commitment to collaboration with our technology partners, clients, and consultants is key to achieving objectives and effectively problem-solving.