WE BELIEVE IN: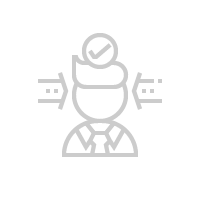 Integrity
Tegrita means Integrity.
Our ethics are our fiber.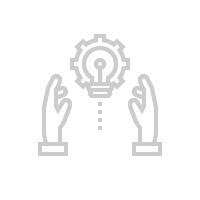 Knowledge
We value our community of
experts and culture of
corporate transparency.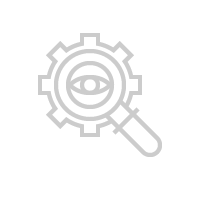 Learning
We continuously learn to
remain at the forefront of
marketing automation.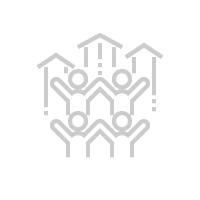 Loyalty
We are committed to
our partners, clients,
and consultants.
MORE ABOUT US
If this sounds like the type of environment that you would like to be a part of, fill out the contact form to start a conversation.