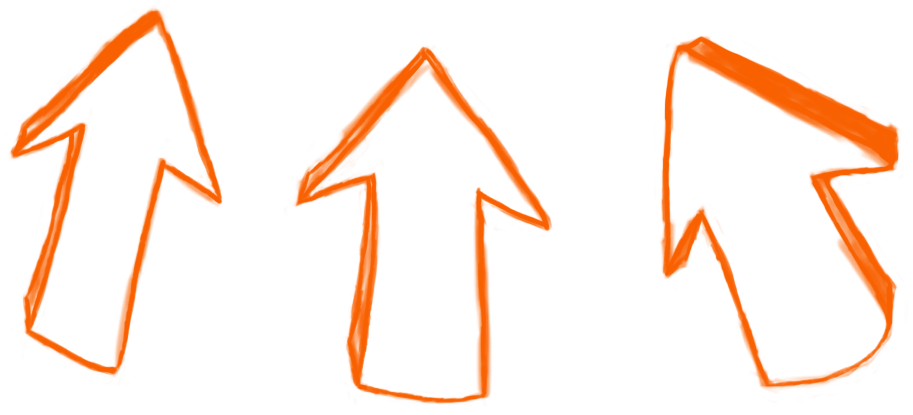 This page contains the Strict Tracking Mode Script. Take a look at the top of the page to see the script in action!
The following two tabs change content below.
I'm a Sr. Technology Lead at Tegrita. I help design, build, and maintain robust Rev Tech solutions. In my free time I like to pretend I'm a powerlifter and dabble in piano.
Latest posts by Jesse Nobbe (see all)