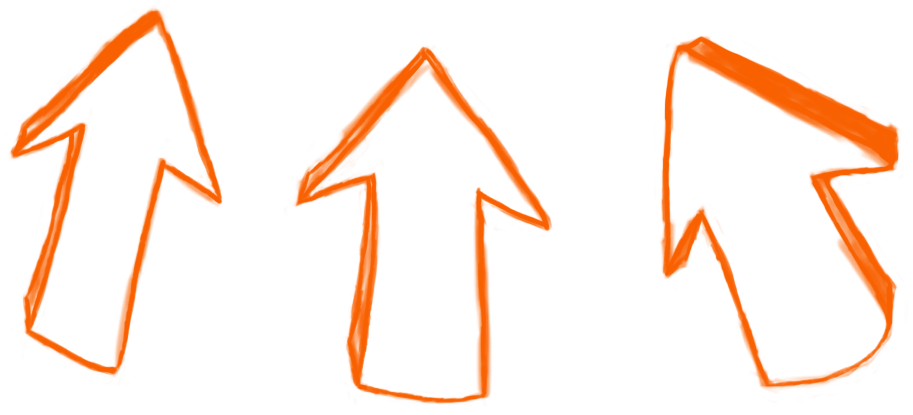 This page contains the Strict Tracking Mode Script. Take a look at the top of the page to see the script in action!
The following two tabs change content below.
Jesse Nobbe
former Sr. Technology Lead
at
Tegrita
Jesse is a Former Sr. Technology Lead at Tegrita. He helps design, build, and maintain robust Rev Tech solutions. In his free time he likes to power lift and dabble in piano.
Latest posts by Jesse Nobbe (see all)